---
I have been teaching since 2000 in Manteno. Prior to teaching 5th grade I had taught 7th grade language arts. I am a graduate of Illinois State University were I earned my teaching degree. I also have completed my masters degree from St. Xavier University in Teaching and leadership. Currently I am working on a 2nd masters in differentiation from Concordia University. I will graduate in December of 2013.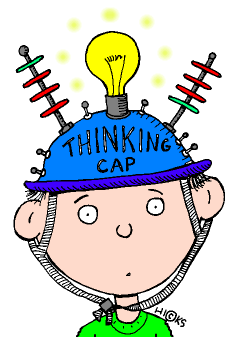 If I had my child to raise all over again,
I'd build self-esteem first, and the house later.
I'd finger-paint more, and point the finger less.
I would do less correcting and more connecting.
I'd take my eyes off my watch, and watch with my eyes.
I'd take more hikes and fly more kites.
I'd stop playing serious, and seriously play.
I would run through more fields and gaze at more stars.
I'd do more hugging and less tugging.
~Diane Loomans, from "If I Had My Child To Raise Over Again"